Where Eagles Soar (Isaiah 40:31)

Integrity: Arts & Culture Association is a non-profit organization as defined in Section 501c3 of the Internal Revenue Code. Donations are tax deductible to the full extent of the law.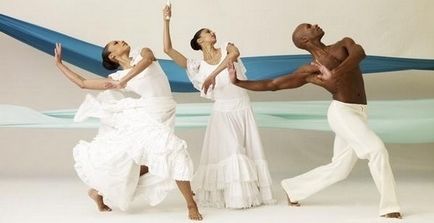 If any of these resources have been particularly helpful to you as an artist, please let us know. We would love to hear from you! If you have a website that would be beneficial to the artists that we serve, please
click here
to contact us with details. Please consider adding a link to our website
www.integrityaca.org.
Thank you!